Blotter has now closed down.
Thank you to everyone who followed us and bought our lovely cards!
---
Keep up with our founder's adventures and find up what they are up to ...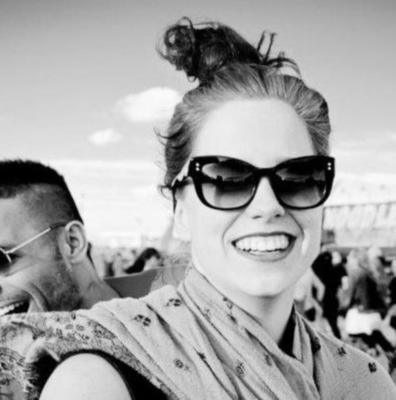 Creator of the sloths and botanical illustrations, Leila is a print designer for the fashion industry with over 10 years experience. Follow her as she launches her new textile business.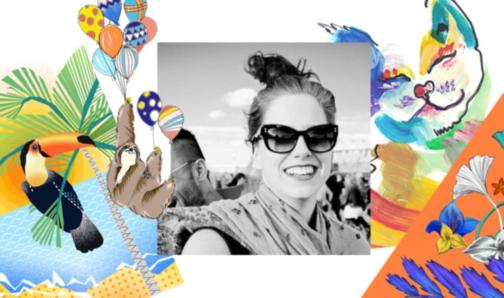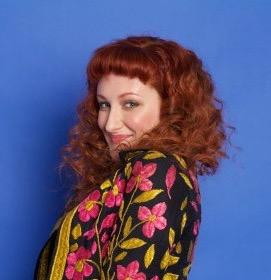 Creator of the pin-up girls and watercolour paintings, Bella is a senior creative brand strategist in the graphic design industry.
Follow her cool illustration work and see what she designs next.